Entrepreneur of the month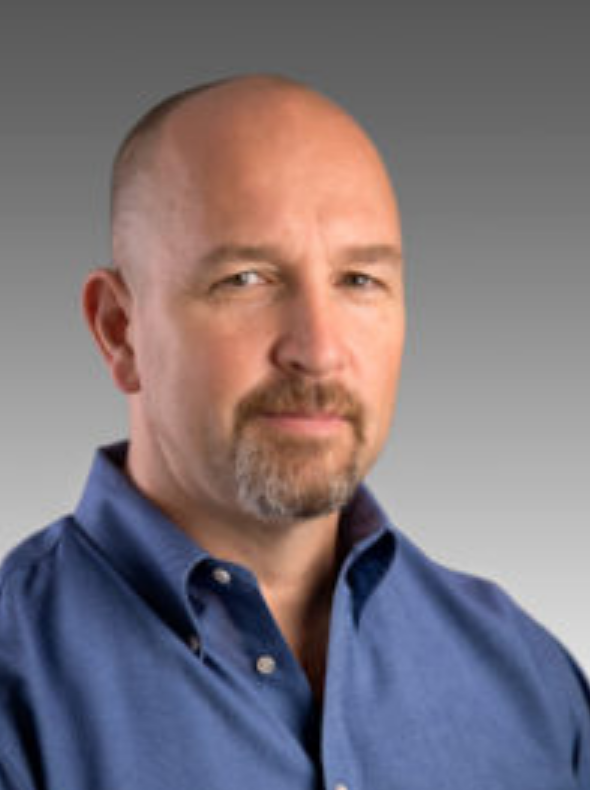 John Bielinski
In appreciation of her involvement with CEL,
we would like to honor John Bielinski as our Entrepreneur of the Month!
We interviewed John to learn more about how he became the successful entrepreneur he is today. Here are some highlights from the interview:
What are the top 3 skills you believe are needed to be a successful entrepreneur?
Humility. Passion. Perseverance.
What is one of your favorite books that inspired you the most?
Relentless by Tim Grover. (Adrenalin jet fuel book for fellow "cleaners")
How has being an entrepreneur affected your family life?
We have options we've never had before in taking control of our financial life.
What is your favorite aspect of being an entrepreneur?
Knowing that my efforts are directly proportional to my business success. Meaning, if I work harder, smarter or with more innovation, I am not making more money for others.
How did you get started in your business?
By following a passion for teaching. I love helping others learn and realized I had a talent for it.
What is your favorite quote?
"Your life purpose is your calendar"- Jimmy Johnson
What is one thing people wouldn't know about you?
I love fly-fishing.
What was the best advice/wisdom you were ever given?
Learning is about endurance. You don't have to be brilliant to learn. It's about endurance and effort and passion.