Entrepreneur of the month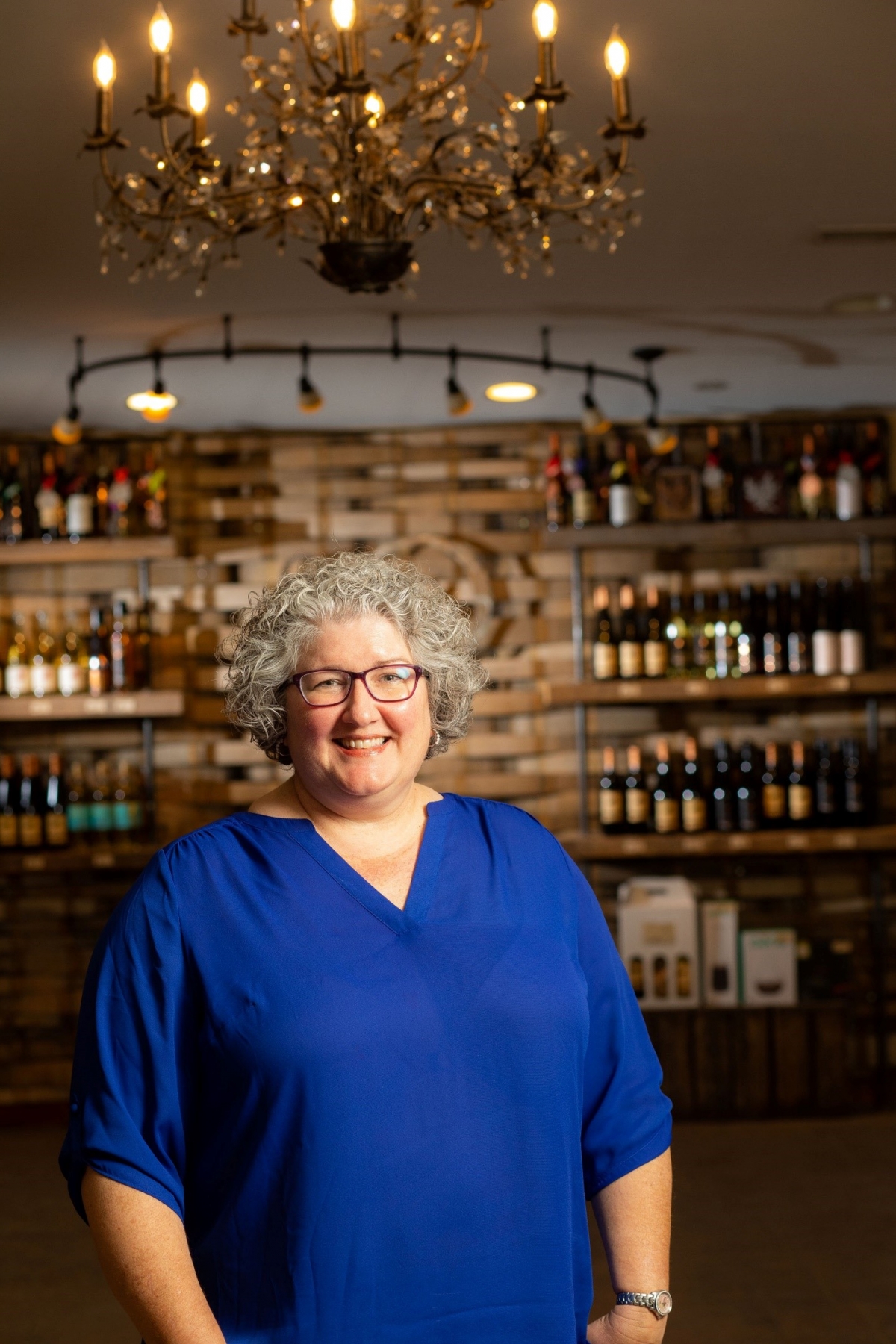 wendy wilson
In appreciation of her involvement with CEL,
we would like to honor Wendy Wilson as our Entrepreneur of the Month!
We interviewed Wendy to learn more about how she became the successful entrepreneur she is today. Here are some highlights from the interview:
What are the top 3 skills you believe are needed to be a successful entrepreneur?
Guts, the ability to learn from your mistakes and your successes, and the humility to know you can't do everything yourself.
What is one of your favorite books that inspired you the most?
Believe it or not, Shel Silverstein's "Where the Sidewalk Ends". While it is considered a children's book, its lessons can be used over and over again in life and in business.
How has being an entrepreneur affected your family life?
We have a 16-year old son that has grown up in the entrepreneurial life; my husband owns his own business as well. Despite business time commitments, we enjoy spending together time running mundane errands, watching Netflix or attending Shea's events. While family vacations are rare, we are able to spend time joyfully doing nothing spectacular!
What is your favorite aspect of being an entrepreneur?
Never the same day twice. Always something new and different to accomplish.
How did you get started in your business?
I moved back to the family business (I'm third generation) after being away for 18 years. I would add that I swore at 18 that I would never ever work for the family farm again.
What is your favorite quote?
I have two: "Never say never (see previous answer!)" and "Do unto others as you would have them do unto you"
What is one thing people wouldn't know about you?
I want to travel the world on Ivaran Lines cargo ships; they offer first class voyages with your own set of rooms and butler service! So much fun seeing the world from the vantage of international commerce and product movement.
What was the best advice/wisdom you were ever given?
My job 20 years ago was in international business. Because I spoke Spanish and Portuguese, I was at times tasked showing Miami to visiting dignitaries. One of these times I was driving the Angolan Ambassador to the United States around in my vehicle. To say I was nervous is an understatement. The Ambassador could tell. He told me "Don't worry Wendy, I took out an extra life insurance policy for my time in Miami." I was trembling. He looked at me, put a huge smile on his face as said "Wendy, we both sh&t in the same pot. Now let's go have some fun!"
In other words, realize we're all human regardless of title, wealth or birthright.