Entrepreneur of the month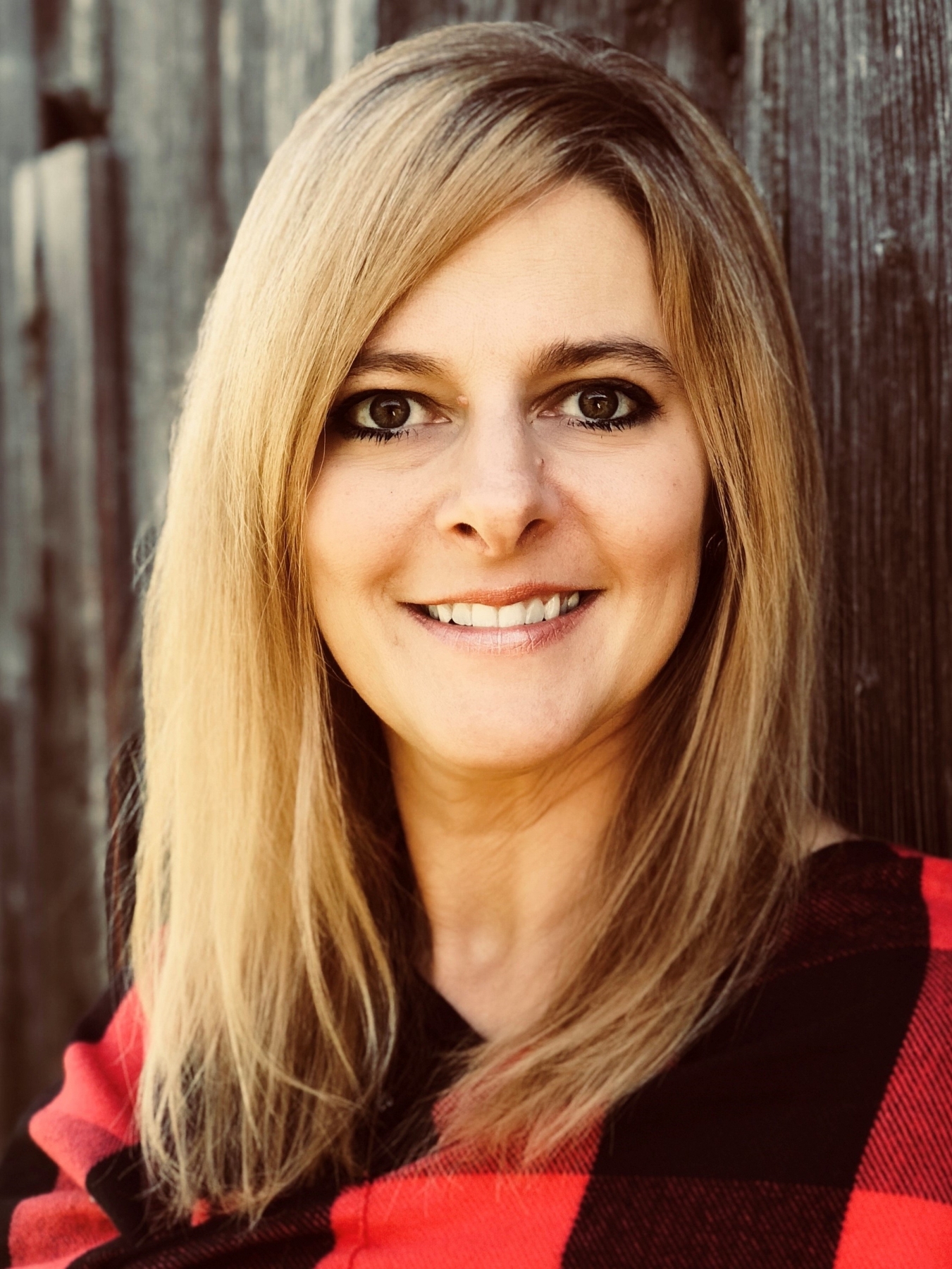 denise neamon
In appreciation of his involvement with CEL,
we would like to honor Denise Neamon as our Entrepreneur of the Month!
We interviewed Denise to learn more about how she became the successful entrepreneur she is today. Here are some highlights from the interview:
What are the top 3 skills you believe are needed to be a successful entrepreneur?
1. A strong drive to succeed.
2. Knowing your strengths and weaknesses.
3. The ability to deal with failure.
What is one of your favorite books that inspired you the most?
Simon Sinek - Start With Why
What is your favorite aspect of being an entrepreneur?
Helping others reach their goals.
How did you get started in your business?
I knew what I wanted for a career in high school so when I finished I went right to college and completed my degree in accounting. I was fortunate enough to have a Junior and Senior internship with Gaines Kriner Elliott LLP. I was hired as a staff accountant even before I completed my degree. As I like to say, the rest is history. I made partner with the firm in 2008 and in 2013 our firm merged with Bonadio & Co LLP where I am also a partner.
What is your favorite quote?
"I've learned that you shouldn't go through life with a catcher's mitt on both hands; you need to be able to throw something back." --- Mya Angelou / I tell this to my kids often and do my best to live each day of my life this way!
What is one thing people wouldn't know about you?
I love the holidays and I decorate a different themed Christmas tree for almost every room in my house.
What was the best advice/wisdom you were ever given?
Always stay true to who you are.