Entrepreneur of the month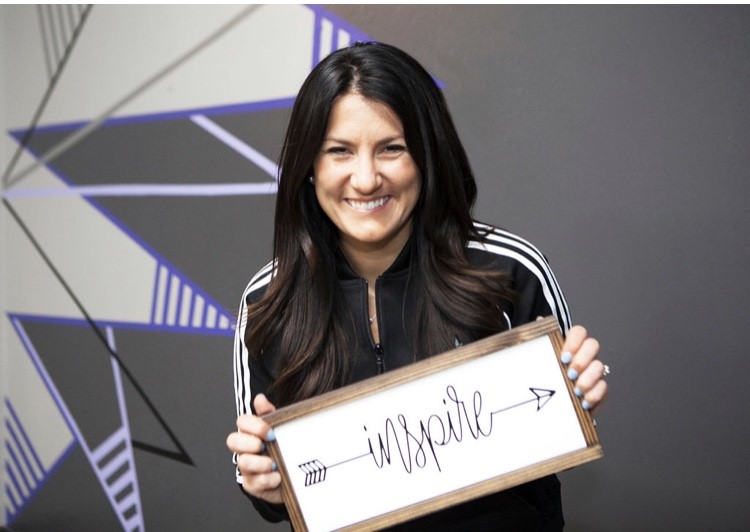 danielle nyhart
In appreciation of her involvement with CEL,
we would like to honor Danielle Nyhart as our Entrepreneur of the Month!
We interviewed Danielle to learn more about how she became the successful entrepreneur she is today. Here are some highlights from the interview:
What are the top 3 skills you believe are needed to be a successful entrepreneur?
Establishing your core values sets the expectation for your culture. Your values have no value until they become more than words. As the leader, it's up to you to uphold those values and protect the brand you built.

Creative flexibility. The only guarantee in this world is that things change. Having the ability to evolve with the shifts in your industry, in a creative way that's unique to your business is crucial.

Experience failure, and handle it like a boss. Failure builds character, creates opportunity, pushes creativity, requires motivation, teaches perseverance, instills courage, and is an excellent learning tool. You must view failure as a learning experience.
What is one of your favorite books that inspired you the most?
Lean In - Sheryl Sandberg
How has being an entrepreneur affected your family life?
I'd be lying if I said I wasn't horribly torn, because I am. When I am at "work", I feel guilty not being with my family, when I'm with my family, I feel guilty about not being at "work". I use quotes for "work" because it's not really work. I love my career because I have made it my own. I make my schedule, I set my values, I made this happen. I created this life to have the ability to be with my family whenever I want. Living in the NOW helps best with the struggle of feeling torn. It would be impossible without my husband, who also owns a business, AND actively parents with me as a "team".
What is your favorite aspect of being an entrepreneur?
Anything goes! There are no rules, and no ceiling!
How did you get started in your business?
I was told NO.
I was told that I could never do it.
I was told that I should just go back to working a "job" or be a stay at home mom.
I was told that my role was limited to the "kitchen".
That lit a fire that will never go out.
I had to be an example for my daughter. I knew I could run a business, and be a good mom at the same time. I knew I could inspire others to not settle for a life the were not happy with.
Dancing my entire life inspired me to start a cardio hip hop styled class. It was from that class that we've grown into the fitness studio we are today.
What is your favorite quote?
"Whether you think you can, or you can't, you're right."
What is one thing people wouldn't know about you?
I was a street team member with the "Sweet Divas" for 93.7 WBLK in college as an internship.
What was the best advice/wisdom you were ever given?
Trust your Gut.
Work Hard Play hard.